The exco is chaired by the group managing director and is responsible for the execution of operations in accordance with strategy approved by the board. Exco meets on a regular basis to monitor targets and ensure that objectives and policies remain relevant. Initiatives are recommended to board for approval.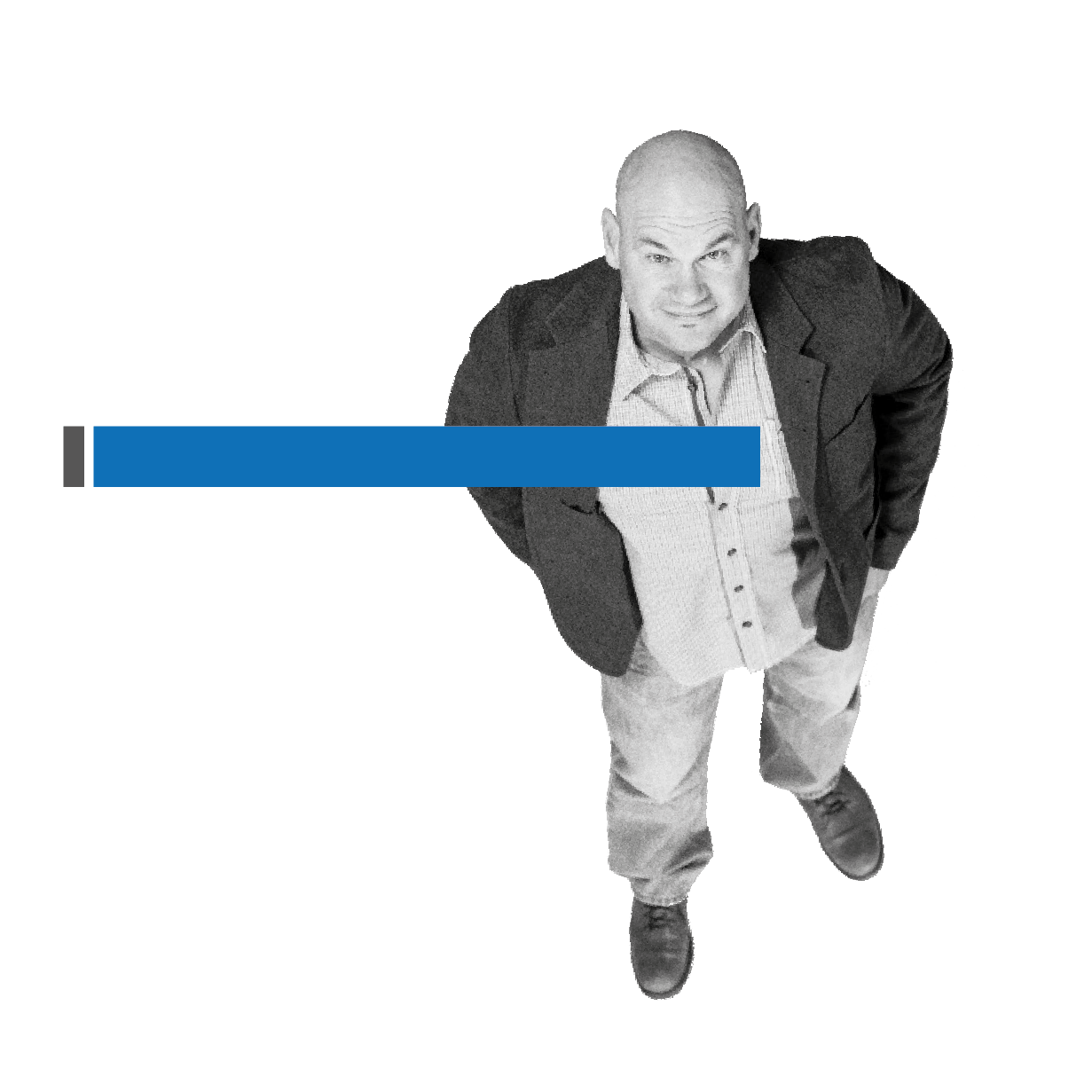 Dr Q van Rooyen
Group Managing Director and CEO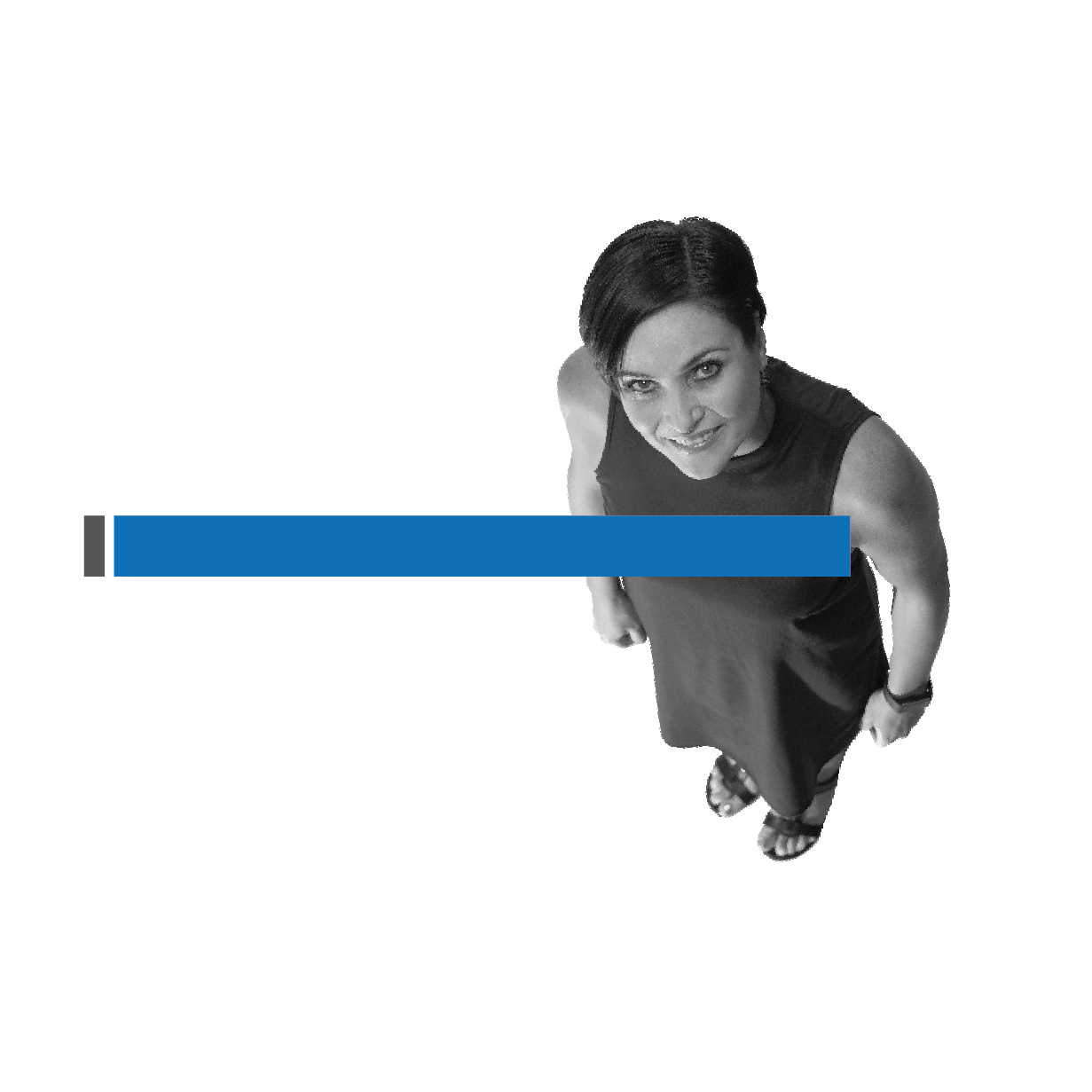 Elmarie Janse  van Rensburg
Group Head: Corporate Affairs
QZ van Rooyen
Group Deputy CEO
Jan Joubert
Group Head: Resources
Chris Jacobie
Group Head: Media
Floors Abrahams
Group Financial Director
Wayne Mcteer
Group Head: Audit, Risk and Compliance
Thomas Slabbert
Group Head: Banking and Finance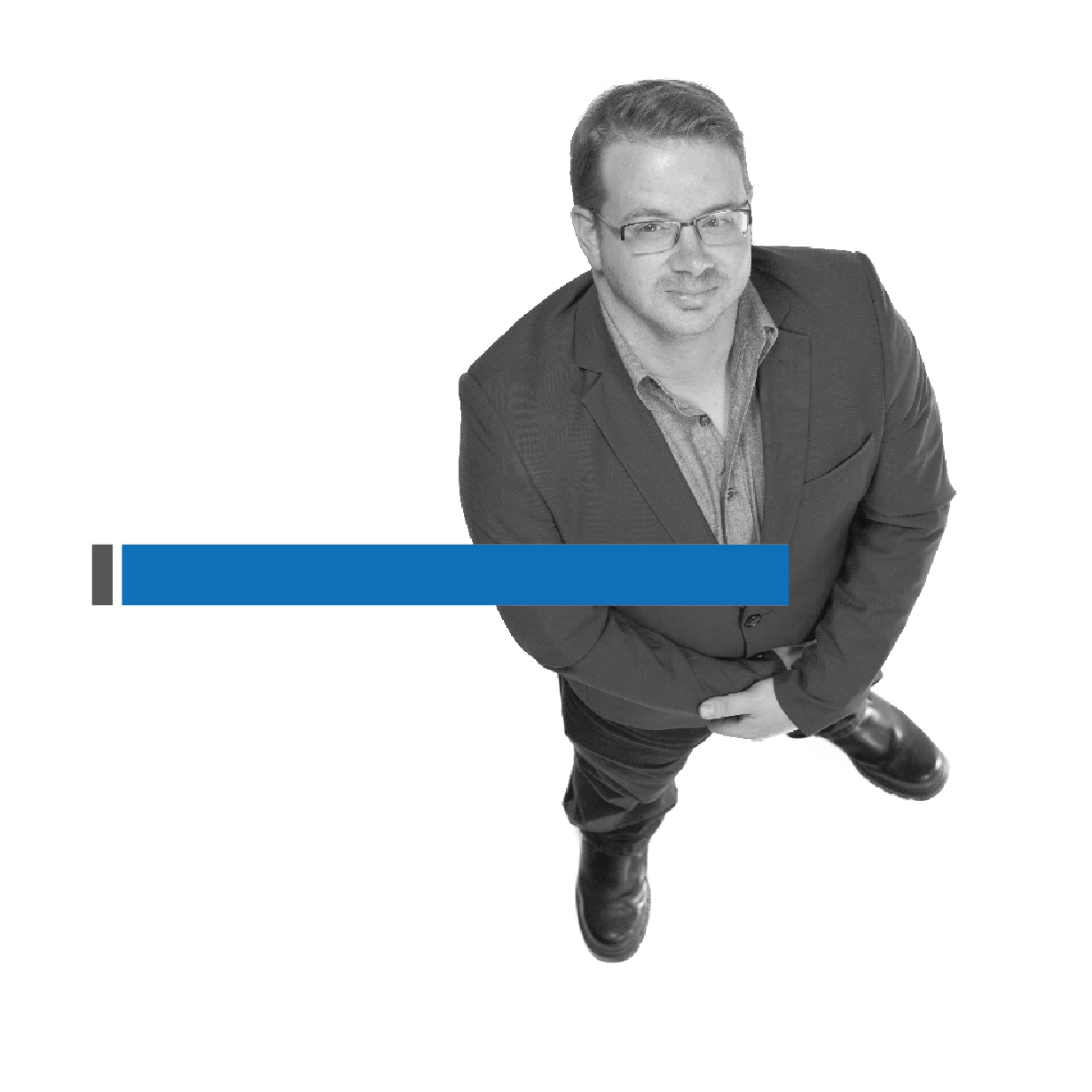 Desmond van Heerden
Group Head: IT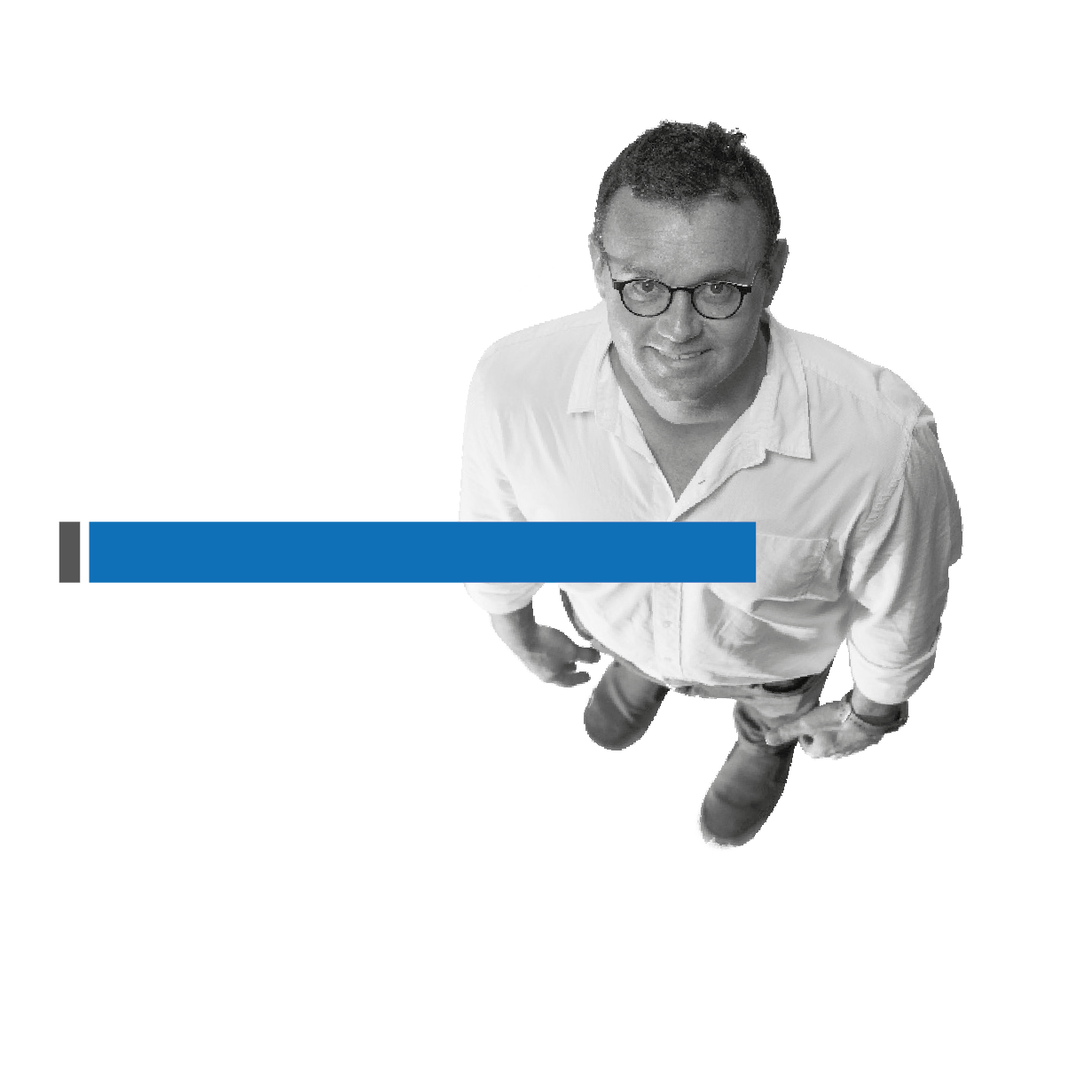 Riaan Bruyns
Group Head: Legal
GROUP EXECUTIVE COMMITTEE MENTEES
Employees who are offered special quidance and support by a respected, long serving and trusted person (a mentor) on group exco with more experience in the group.
Neville Basson
Group Head: Public Relations and Corporate Communication
Annette Brandt
Group Head: Insurance
Amanda Bruyns
Company Secretary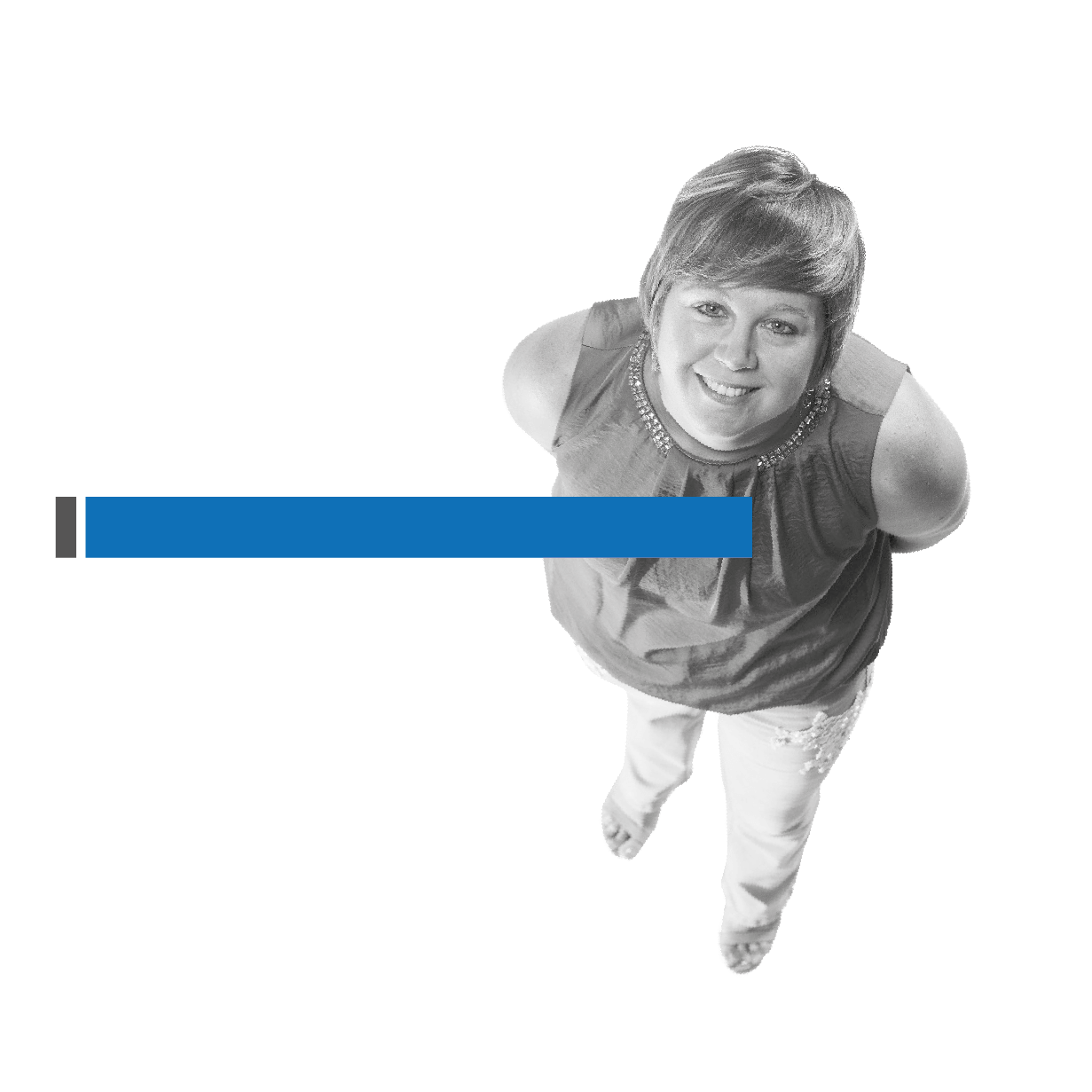 Marlida Jacobs
Acting Head of Treasury