TOP 6 GROUP EXECUTIVES
The Top 6 is chaired by the group MD/CEO and is responsible for the implementation and execution of operations in accordance with strategy approved by the board. The Top 6 with its support executives meet regularly to monitor targets and progress to ensure that objectives and policies remain relevant as well as to discuss operational matters which are material to sustainable growth and ongoing risk management. New initiatives are continuously recommended to the board for consideration and approval. The Top 6 comprises selected executives heading business segments and group functions.
DR QUINTON VAN ROOYEN
GROUP MANAGING DIRECTOR AND CEO
FLOORS ABRAHAMS
GROUP FINANCIAL DIRECTOR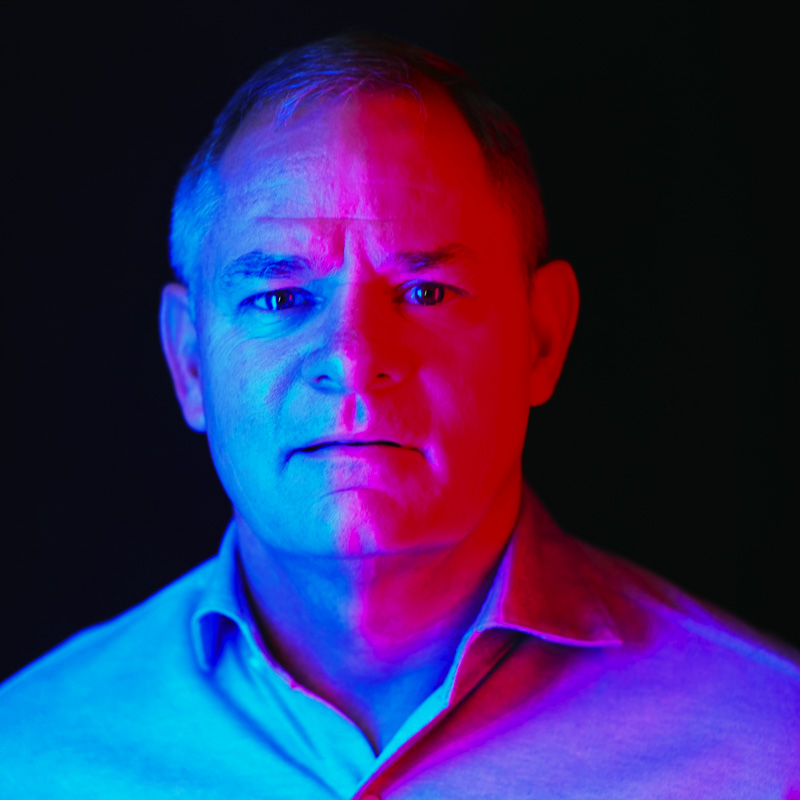 JAN JOURBERT
GROUP HEAD: RESOURCES
MARCO ERASMUS
GROUP HEAD: CORPORATE FINANCE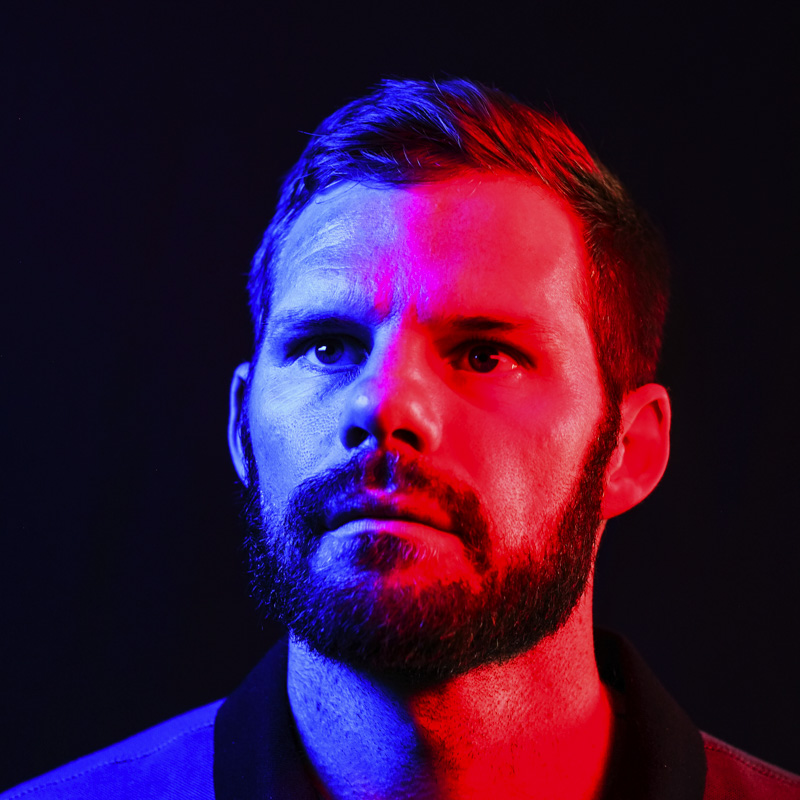 QUINTON Z VAN ROOYEN
GROUP DEPUTY CEO & GROUP HEAD: FINANCIAL SERVICES
ELMARIE JANSE VAN RENSBURG
GROUP HEAD: CORPORATE AFFAIRS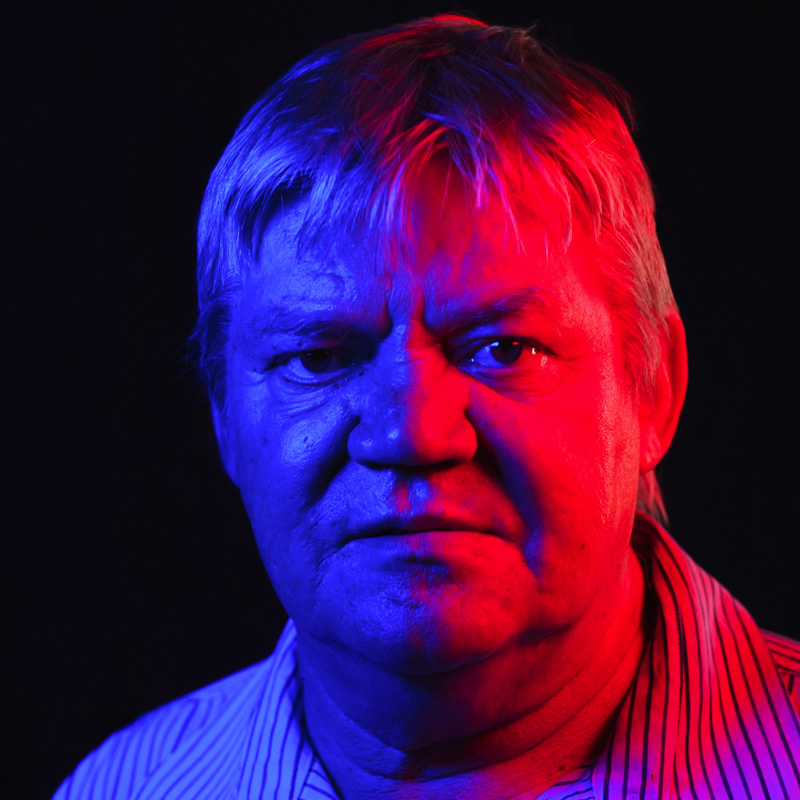 CHRIS JACOBIE
GROUP HEAD: MEDIA
TOP 6 SUPPORT EXECUTIVES
The Top 6 support executives are carefully handpicked and offered special guidance, mentorship and support by the Top 6. These support executives are earmarked to join the Top 6 and provide essential support and advice as well as enhance the skills pool of the Top 6.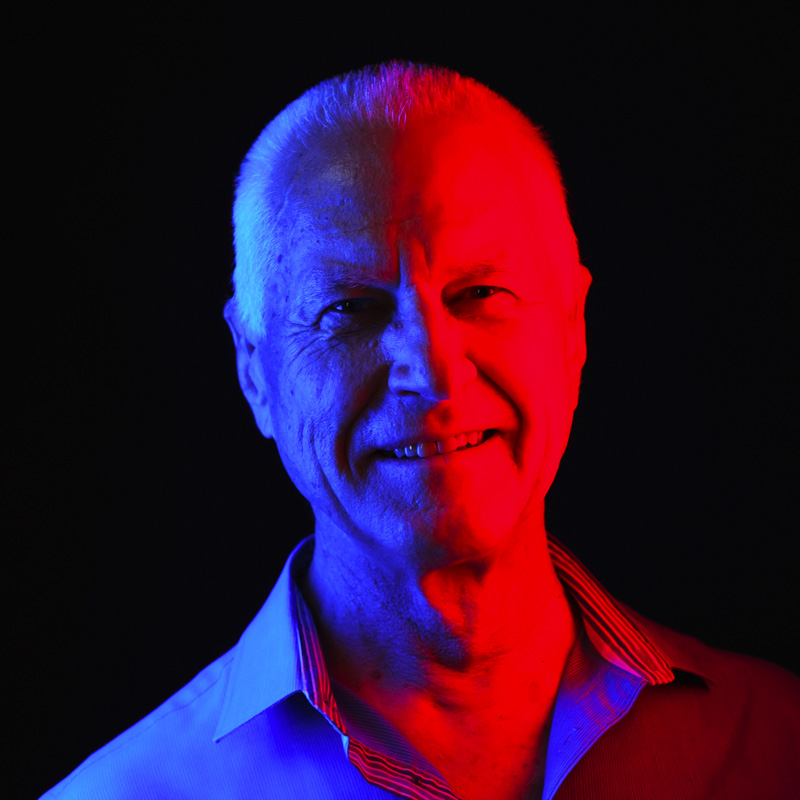 WAYNE MCTEER
GROUP HEAD: AUDIT, RISK, COMPLIANCE, TAX AND CAE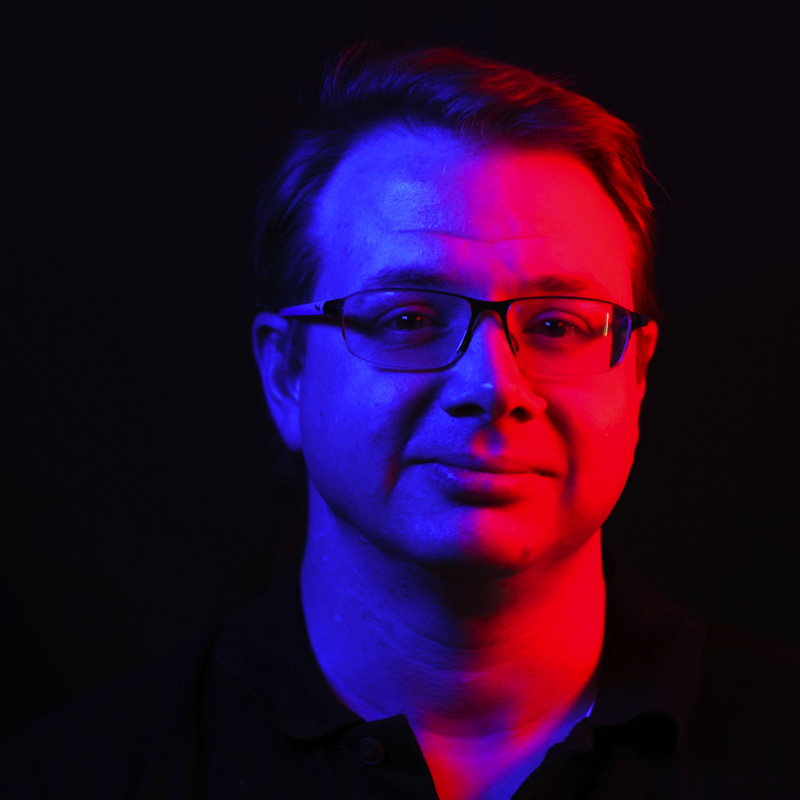 DESMOND VAN HEERDEN
GROUP HEAD: IT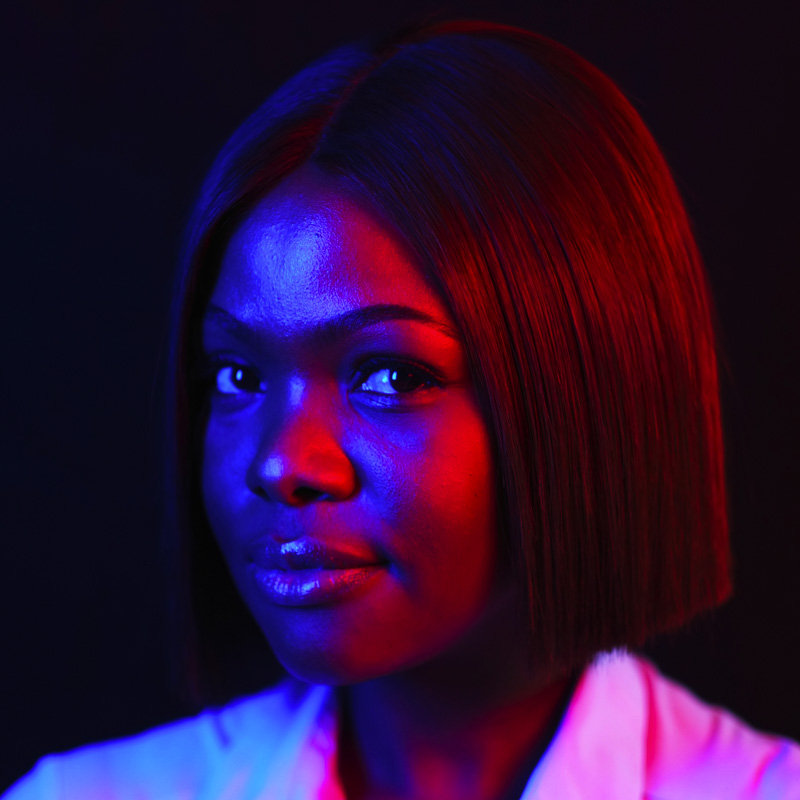 KATRINA BASSON
HEAD: FINANCIAL SERVICES OPERATIONS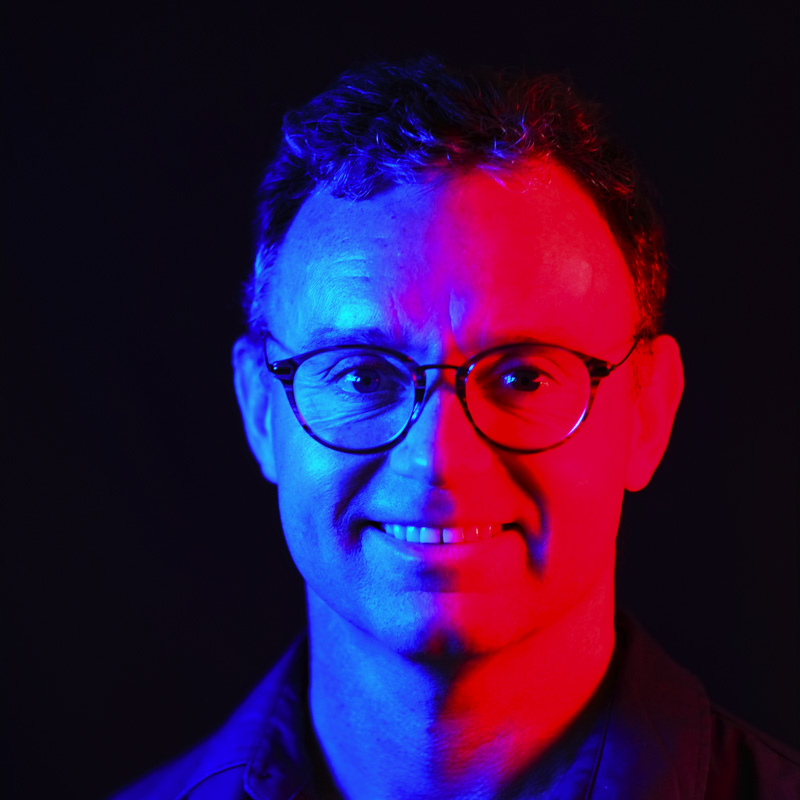 RIAAN BRUYNS
GROUP HEAD: LEGAL
MARLIDA JACOBS
HEAD: TREASURY
JACO KLYNSMITH
HEAD: MEDIA